For WordPress and WooCommerce
Automate your
Email Marketing

💌

Our powerful WordPress plugin makes it easy to create beautiful subscription forms, segment your audience, and send targeted emails to the right people at the right time.

*Thousands of websites already use Noptin to power their newsletters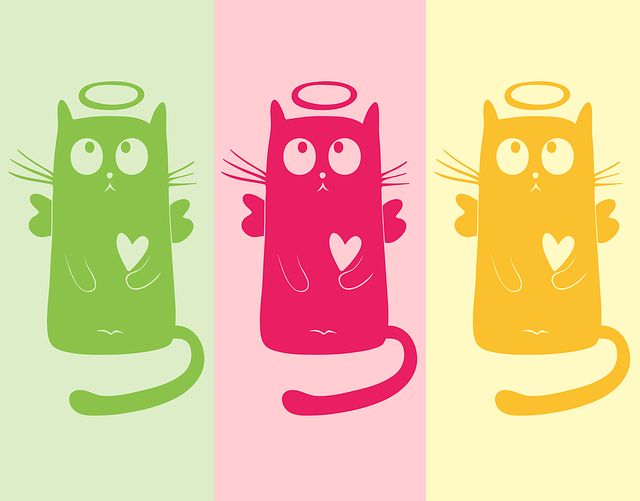 Why use Noptin?
Noptin makes it easy to build and maintain a successful email marketing campaign. It's user-friendly and offers a wide range of customization options, so you can create forms and emails that match your branding and style.
Plus, it integrates seamlessly with other popular WordPress plugins and services, making it easy to connect with your audience and grow your business.
How does Noptin work?
Noptin is easy to set up and use. Once installed, you can create custom newsletter subscription forms and integrate them into your WordPress site. Noptin also offers automation and segmentation tools, so you can trigger specific actions based on user behavior and send targeted emails to the right people.
You can track the success of your campaigns and adjust your strategy to improve your results.
Paid Newsletter
Easily run a paid newsletter using Noptin and Paid Memberships Pro.
Own all your data and avoid paying high commission fees.
Potential Earnings
$
/ year
Features
Noptin offers a range of features to help you automate and optimize your email marketing campaigns.
Here are just a few: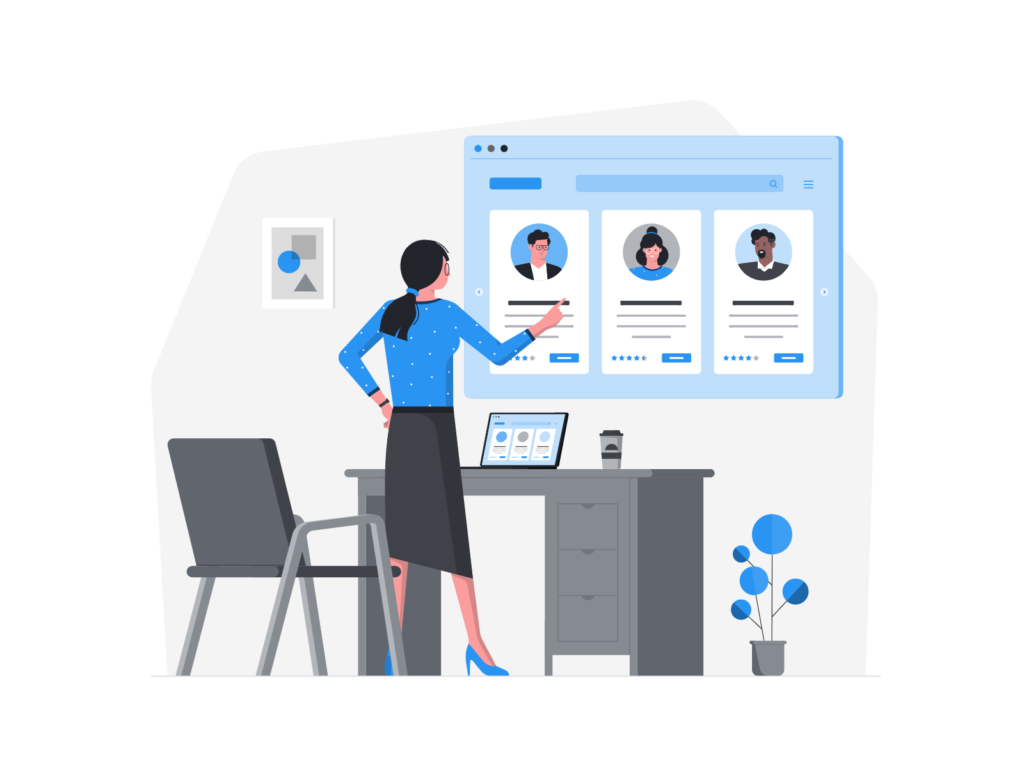 Get More Email Subscribers
Noptin makes it easy to add newsletter subscription forms to your website, so you can get more email subscribers and increase your conversion rates.
You can add forms to your post content, footer, sidebar, or other widget areas, and even add subscription checkboxes to your existing forms.
Send Personalized Bulk Emails and Track Performance
With Noptin, you can easily create and send personalized bulk emails to your WordPress users, WooCommerce customers, and newsletter subscribers.
You can use Noptin to send regular updates about your business, new products, and special offers.
You can even track and analyze the performance of your emails to continually improve your strategy.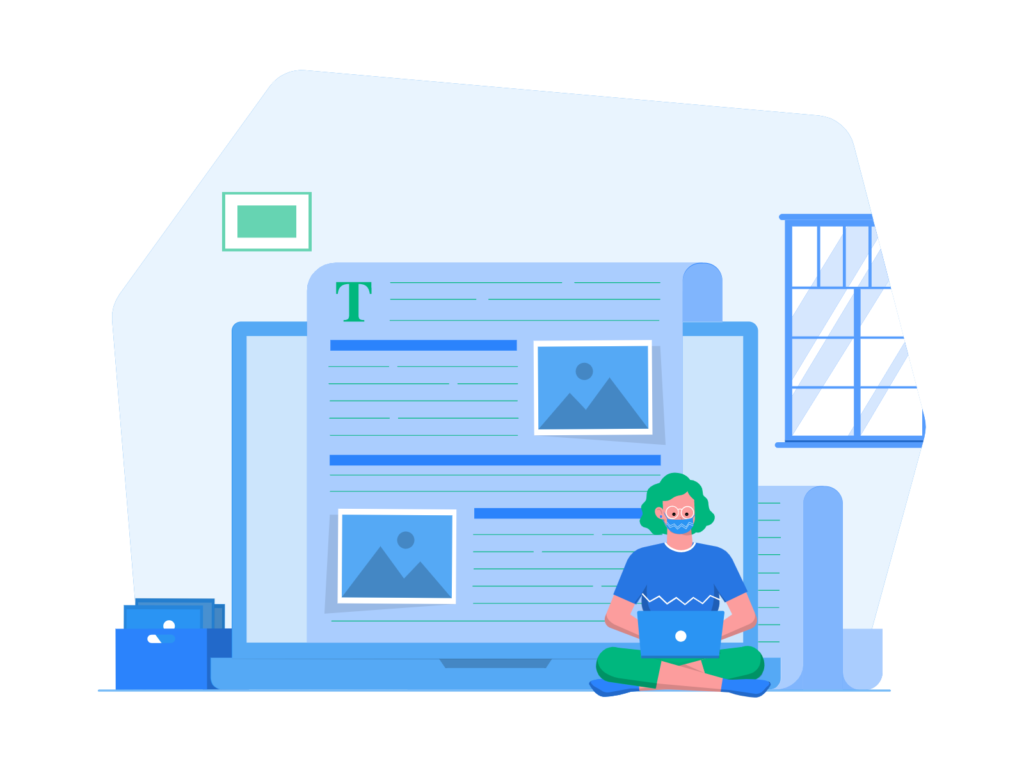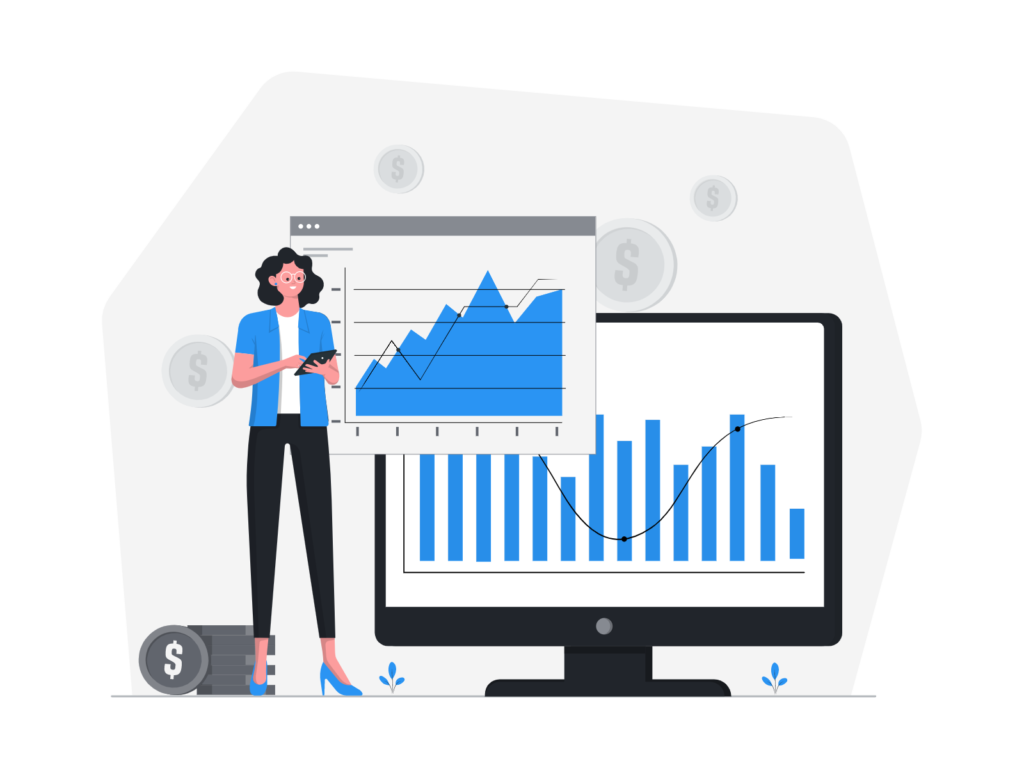 Get More Traffic with Post Notifications and Digest Emails
Noptin also helps you get more traffic to your website by automatically notifying your email subscribers, WordPress users, or WooCommerce customers whenever you publish new content.
You can even create a daily, weekly, or monthly digest of all your latest content to keep your subscribers engaged and coming back for more.
Increase Revenue with Coupon Codes and Product Reviews
With Noptin, you can easily send new customers, subscribers, or users a unique coupon code, follow up with them to ask for product reviews, and notify them about new products in your store.
This helps you make more money from your WooCommerce store without any extra effort.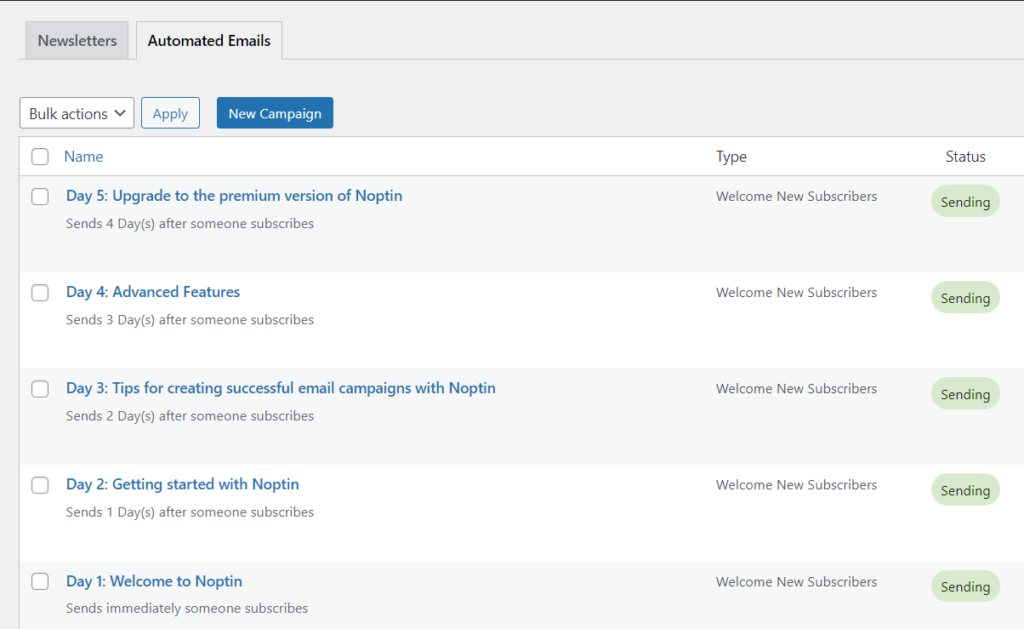 Send Automated Welcome Emails
Noptin also lets you automatically send welcome emails to new WooCommerce customers, WordPress users, and newsletter subscribers.
You can even create a series of welcome emails to act as an email course.
Works well with others
Noptin integrates seamlessly with other popular WordPress plugins and services, saving you from having to install different newsletter add-ons for each plugin on your site.
---
Connect your CRM
You can use Noptin as a standalone CRM or connect it to an external CRM. If you connect an external CRM, the above plugins will also get connected by default.
---
Existing Customers Love Noptin
More than 6,000 website owners use Noptin to automate their email marketing.
This plugin is so easy to set up and use. It took only a few minutes yesterday to figure things out and send the first newsletter. I recommend it to everyone
I was looking for a subscription solution for a project I've been working on and Noptin was just what I needed. I love how easy it is to quickly send an email to your subscribers straight from WordPress.
Really good! I just love this plugin! Simple, lightweight, and not as bloated as other plugins. It gives you many subscribe forms themes and genius styling options!
The best newsletter plugin in WordPress overs, both lightweight and very stable functions, I would like to thank the Noptin team.
Start Automating Today
Get more email subscribers, increase your website traffic, and make more sales.