You can create newsletter subscription forms using WPForms and then add new submissions to Noptin, Mailchimp, or any other email service provider that we support.
To do this:-
First, click on any WPForms form to edit it …

… then click on the settings tab to open the form settings.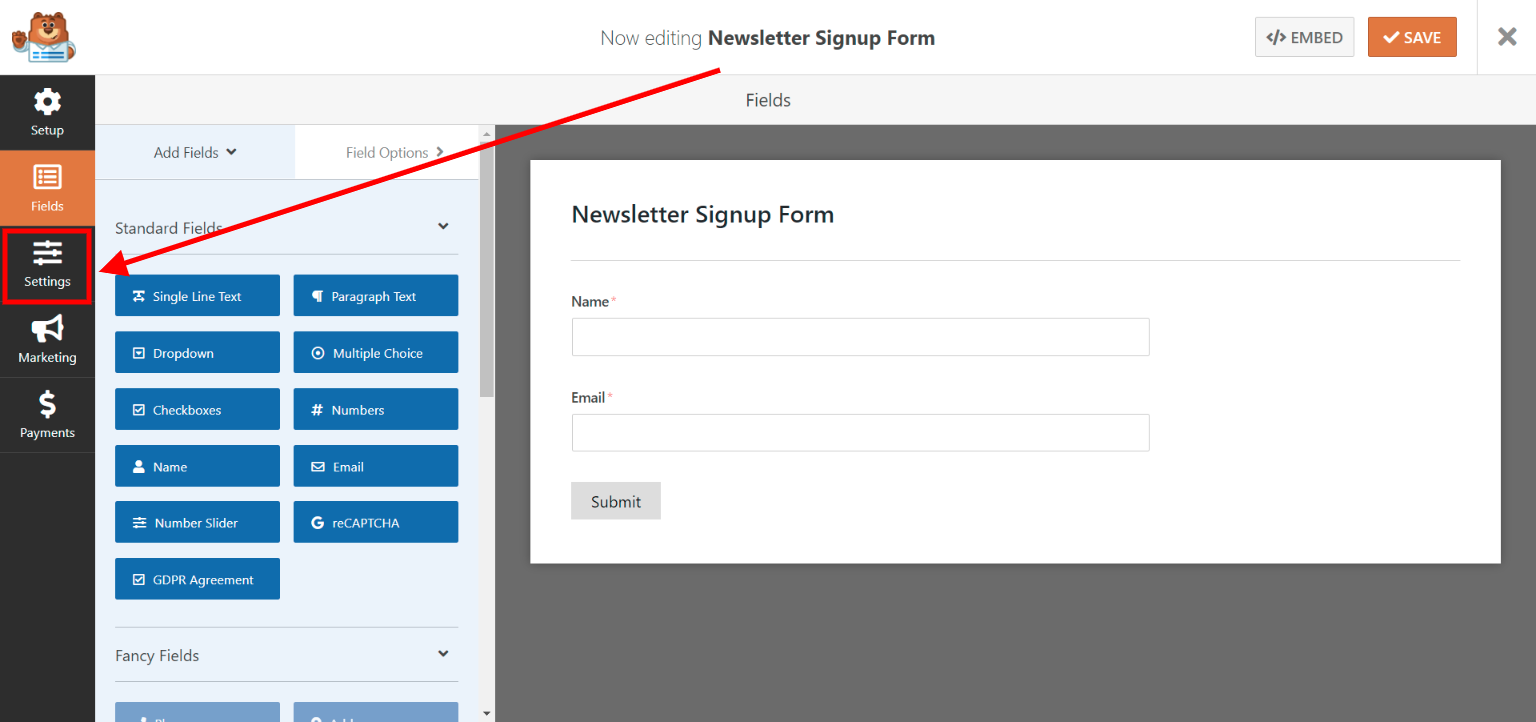 Next, click on the Noptin panel to open the Noptin settings.

Finally, enable Noptin subscriptions…

… then map the fields on your WPForms form to Noptin fields.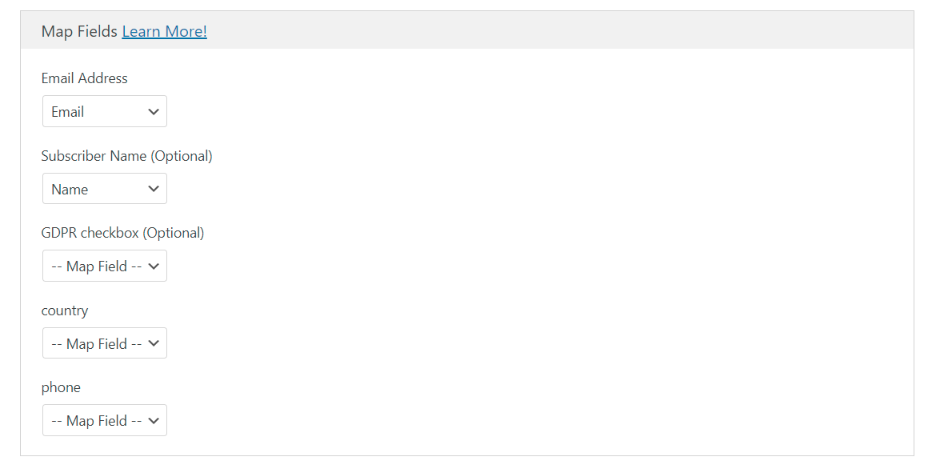 Remember to save your changes.
That's all.
From now on, whenever someone fills your WPForms form…

… they will be added to your Noptin subscribers' list.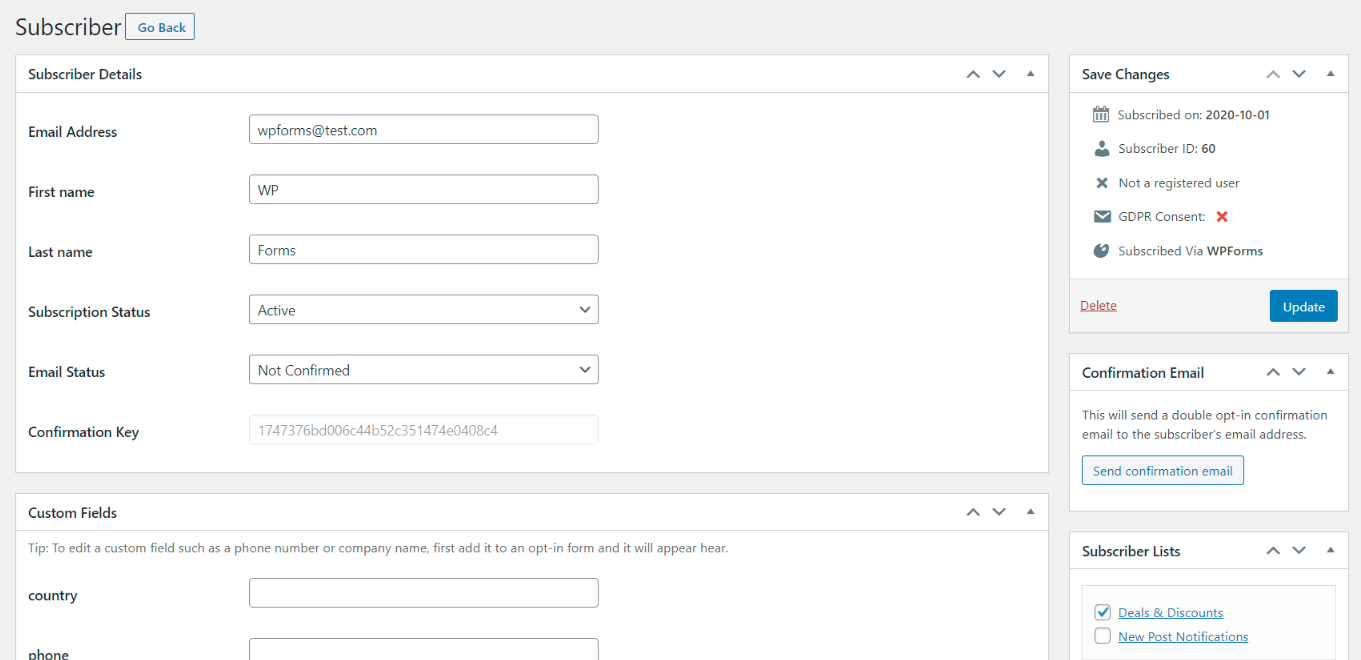 Related Guides