Automate your Email Marketing💌
Noptin makes it easy to grow your email list and send targeted emails to the right people at the right time.
*10,000+ websites already use Noptin to automate their marketing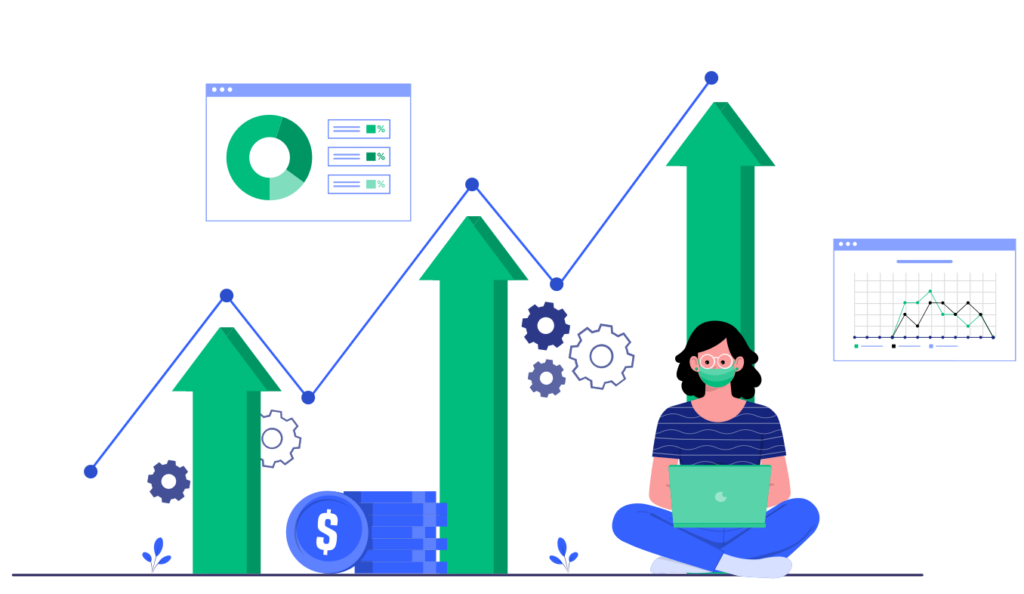 Why use Noptin?
Lightweight
Noptin stays blazing fast by utilizing your current plugins instead of doing everything on its own.
Connected
No need to purchase a newsletter add-on for each plugin on your site.
Versatile
You can use Noptin for simple connections or set up a complex automated email marketing system.
Collect email subscribers
Noptin provides lots of methods to collect email subscribers and grow your list.
Subscription Checkboxes
You can add a newsletter subscription checkbox to your contact forms, comment forms, user registration forms, or checkout forms.
Popup Forms
You can create unlimited popup forms and display them when someone clicks on an element, is about to leave, or scrolls x% of a page.
Subscription Forms
Create newsletter subscription forms and display them below your blog post, footer, sidebar, or any other place on your site that accepts shortcodes or blocks.
Easily send bulk emails
Noptin allows you to send personalized one-time bulk emails or automated new post notifications and digest emails to:-
Easily send bulk emails to all your WordPress users or only those that have specific roles or memberships.
You can filter recipients by their purchases, addresses, or subscriptions.
You can limit recipients by their tags, custom fields, or subscription method.
Create simple no-code automation rules
You can automate your email marketing by specifying actions to run whenever something happens. Common use cases include:-
Sending welcome emails to new subscribers, users, and customers.
Adding contact form submissions to your CRM or email provider.
Notifying commenters when their comment gets replies.
Tagging contacts in your CRM when they purchase certain products.
Untagging contacts when their order is refunded.
Sending automated review reminder emails.
Alerting customers when their payment cards are about to expire.
Syncing your WordPress users with your CRM or email service provider.
Easily start a
Paid Newsletter
You can easily create a paid newsletter using Noptin and Paid Memberships Pro.
This way, you own all your data and avoid paying high commission fees.
Potential Earnings 💰
$54,000 / year
Works well with others
Noptin integrates seamlessly with other popular WordPress plugins and services, saving you from having to install different newsletter add-ons for each plugin on your site.
---
Connect your CRM
You can use Noptin as a standalone CRM or connect it to an external CRM. If you connect an external CRM, the above plugins will also get connected by default.
What are People Saying?
The best newsletter plugin in WordPress overs, both lightweight and very stable functions.
I would like to thank the Noptin team.
@ibrahimpak
I was looking for a subscription solution for a project I've been working on and Noptin was just what I needed.
I love how easy it is to quickly send an email to your subscribers straight from WordPress.
@irmavc
Really good! I just love this plugin! Simple, lightweight, and not as bloated as other plugins.
It gives you many subscribe forms themes and genius styling options!
@novakpeter
This newsletter plugin does exactly what it advertises without bloated wizards, cryptic settings, or missing basic features while overcompensating with others.
It took us a while to find a newsletter plugin that we didn't hate, and this is it!
@binarybrew